About MTY Bookkeeping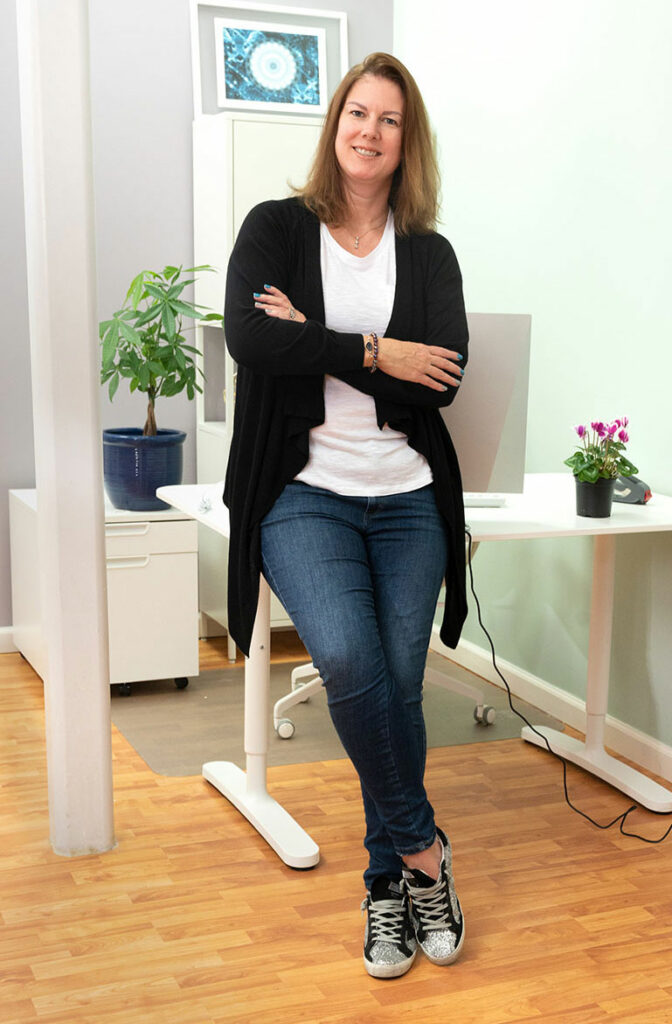 When MTY Bookkeeping, Inc. assesses your financial situation, we are more than just hired help—we are part of your team. We are invested in your success every step of the way. We'll manage your finances while you tend to other matters, and we'll do it all with professionalism and ease.
Place your trust in our bookkeepers. Contact us now at (845) 592-1080 for help with your personal or professional finances and see the difference of hiring an bookkeeper for yourself.